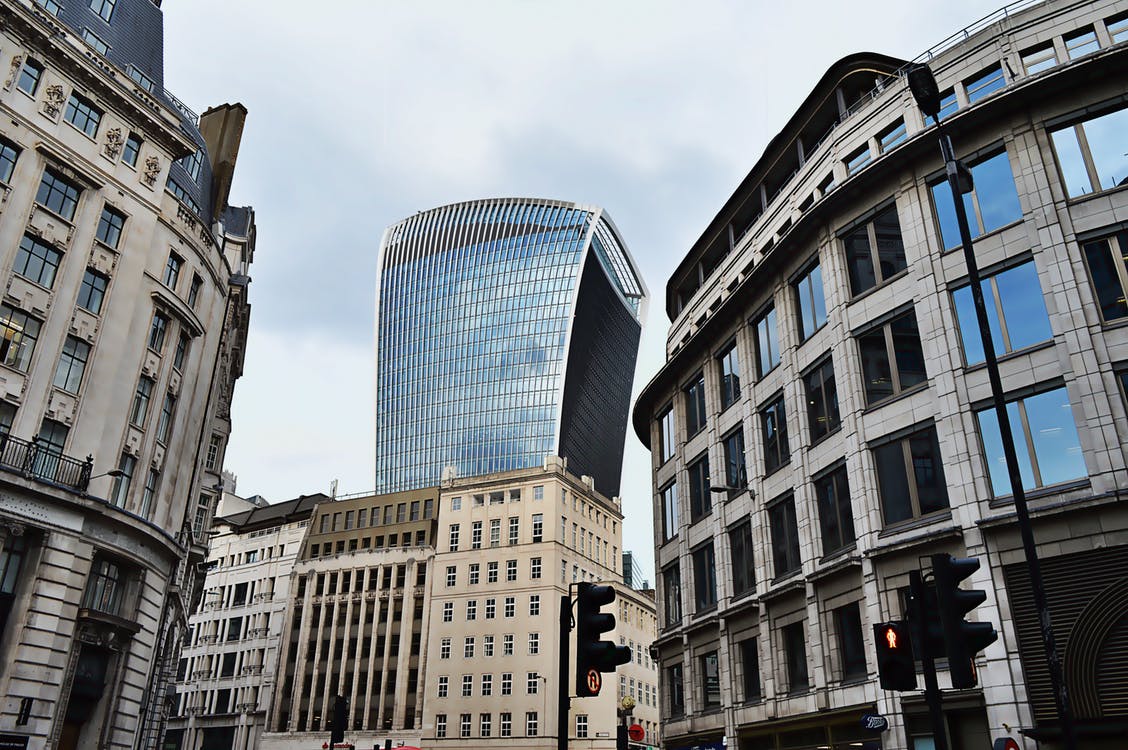 Is your business considering moving offices or premises?
You may well find yourself asking questions like: Where do we start? Can we keep our phone numbers? What is the internet speed like at our preferred location?
Moving premises is a big task for most businesses and we are going to be discussing this purely from a communications perspective, here are five main points for consideration:
First thing to consider, is can we keep our number? If you have an Ascot 01344 number and are moving to Windsor or a Horsham 01403 number and moving to Crawley, then prior to Hosted telephony it would have been difficult to retain your number. Leaving behind the ISDN2 or ISDN30 lines and moving to a cloud-based telephony platform means you can keep your number regardless if you move from Ascot to Guildford or even Southampton.
If moving to a serviced office, can you use your own telephony solution? In some serviced offices, the telephony and broadband are supplied, sometimes it's just the broadband and in lots of cases no communications are provided. Just be clear on how this will work and what is right for your business.
Does the office or premises have existing structured cabling? How good is it? When was it installed?
If you have a phone system with ISDN2 or ISDN30 lines and you are looking at moving, it can often make better commercial sense to consider SIP trunks or moving to a cloud-based platform. There will be setup costs regardless, so it makes better sense to go for the new and more resilient option rather than continuing with the old technology. Not only will you have new premises, you stand to gain from the benefits that a modern solution delivers.
It's important to consider the broadband speeds available at your preferred location? The semi-rural office on the outskirts of Windsor has a nice ring to it but would it make sense if the best broadband speed is only a 4mb ADSL2+ connection when you have 50 staff! Then you need to consider the potential of a more dedicated circuit.
Keytech Networks are a leading provider of business communications solutions covering West Sussex, East Sussex, Berkshire, Oxfordshire and Surrey. We pride ourselves in being experts in all things regarding Hosted telephony and provide product and services sourced from the UK's leading communication providers brought together into one complete solution.