Leased Lines (Fibre Ethernet)
 
Keytech Networks are pleased to offer a full range of Fibre Ethernet services which are highly-reliable, secure and provide fast data connectivity.  Provisioned over a dedicated, secure, uncontended business-class connection for all your voice and data traffic, Ethernet services or Leased lines are ideal for organisations wishing to converge voice and data on a single connection but need resiliency and guaranteed up-time.
What's Included:
Low latency
A dedicated line solely for your business use
Backed up by leading SLA's should any problems arise
A site survey will be required to assess the availability and viability of installing this service in your business premises.
Uncontended, Fibre Ethernet is a necessity for data hungry business users or those with a reliance on guaranteed speeds and uptime.
---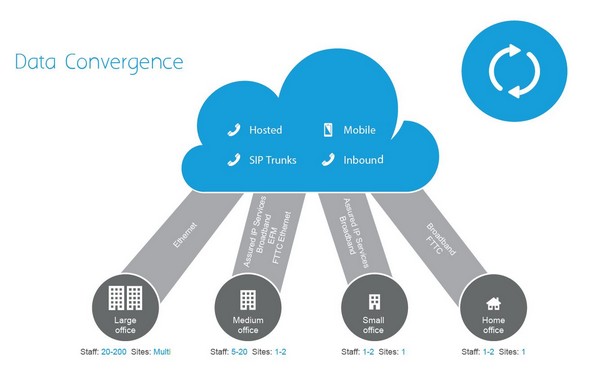 The team here at Keytech Networks, have the knowledge and experience to advise and recommend the most suitable product for your business.  Get in touch with us and discuss the options available to you.
If you are interested in further details please contact us to receive a copy of our latest Connectivity Product Brochure.