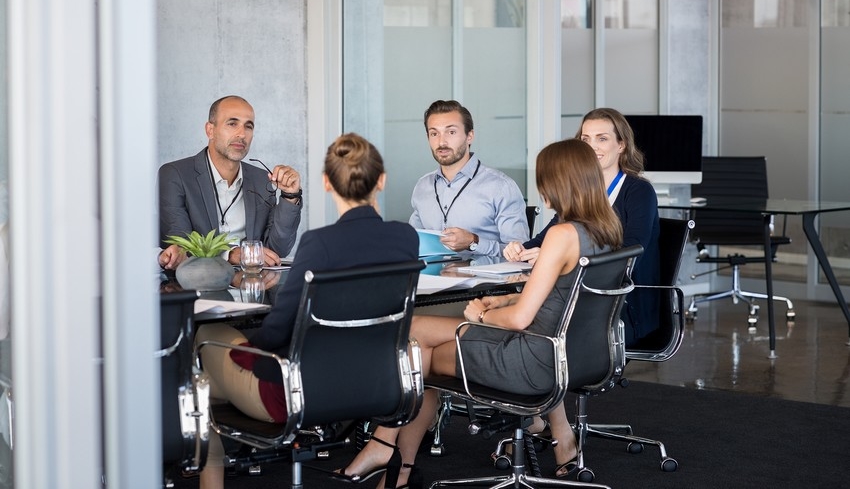 What is Unified Communications?
Lots of businesses, covering all sizes and industries are still communicating via a phone system/PBX that no longer meets their every day needs for both internal communication and communicating with customers and suppliers alike.
Technology has moved on somewhat from the systems that were cutting edge in the late 90's or early 2000's but its important to understand that the days of having to lease a phone system for 5 years are gone. Hosted Telephony  and Unified Communications backed up by high-grade connectivity means that businesses of all sizes can move their all important phone system to a cloud based platform which then opens the doors to so many additional beneficial features.
There are lots of buzzwords being used in the communications industry just now such as collaboration and productivity to promote some of the feature benefits but its important to understand in practical terms what those benefits looks like.
Here are our top 10 benefits that will help your business communicate better, faster and smarter with your customers:
Useful built-in system tools such as Instant Message, Video Calling, Softphone and Mobile Applications, it ensures all staff are working on the same platform eliminating the need to use other services.
With true mobile integration, a Unified Communication (UC) solution will provide the possibility to provide staff with a flexible working option via a smartphone application compatible with iPhone & Android.
Ability to reduce call costs between offices and home workers.
By working with a single supplier for all communications services including Voice and Connectivity, it ensures that every element is being managed by a single trusted supplier.
Some businesses grow through acquisition, which will often mean lots of different solutions and services in place. With a true UC solution, it allows for consolidation and cost reduction across all sites.
In-built Conference Bridge facility for those all-important Conference Calls.
In-built Video Conferencing feature.
Enhanced business continuity offering ensuring that all business communications are kept in the cloud even in the event of a disaster on-site.
The service operates on the industry leading Broadsoft platform with continued development ensuring that any new features are instantly available to all users. Highly resilient service which is managed across multiple UK data-centres guaranteeing uptime even if a 'disaster' should occur.
With a Hosted (UC) solution, gone are the days of having to consider how much of a CAPEX investment you are making for that 'box on the wall'. An OPEX based model that can grow with the business and is guaranteed to be future-proofed.
For further information on how a Unified Communications solution can benefit your business, contact our team at info@keytechnetworks.co.uk we can understand through your requirements.