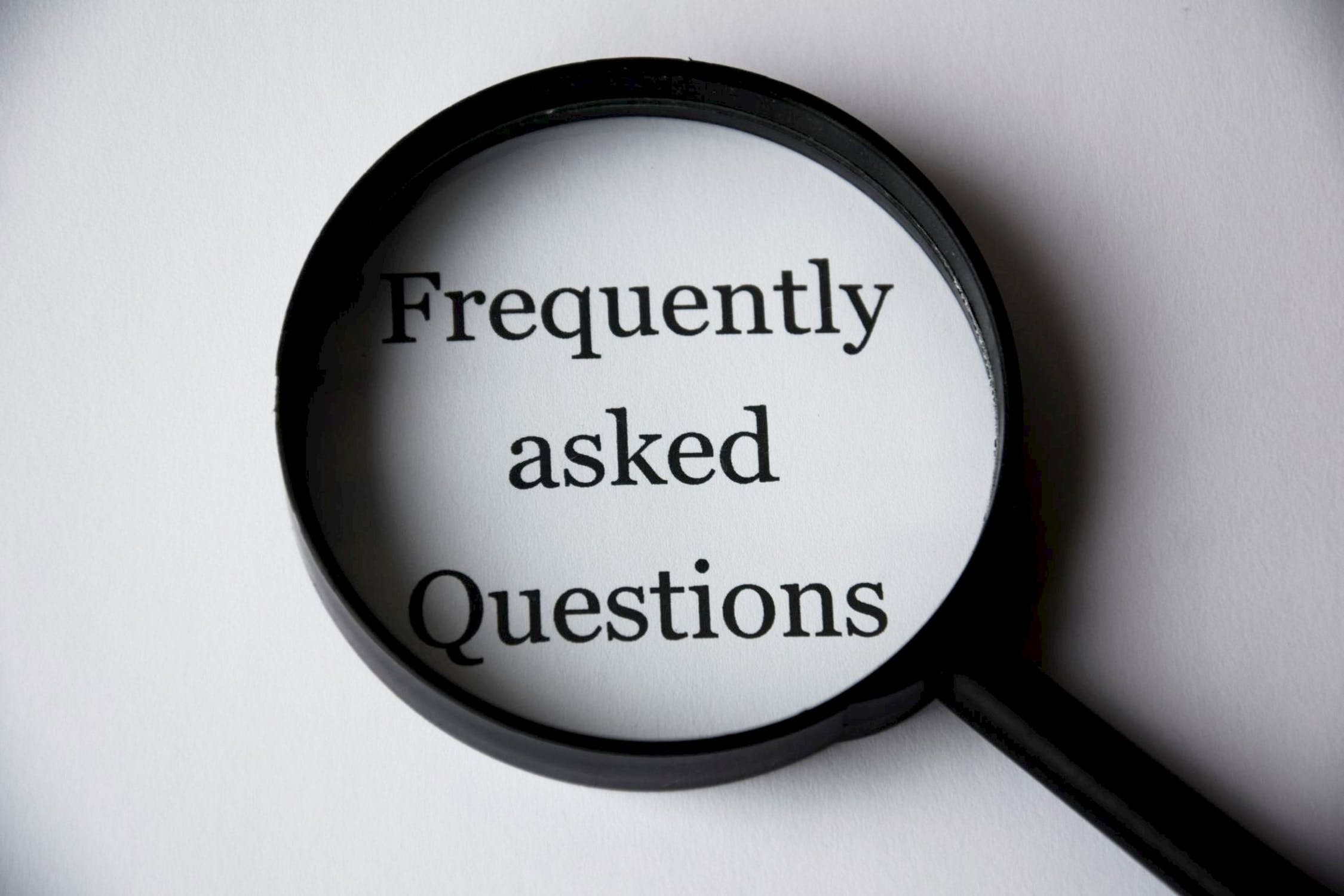 VoIP is now at the forefront of most businesses minds when it comes to their inhouse telephony system. Some businesses have already gone for a VoIP solution and have done for a number of years and are taking advantage of the many benefits it brings whereas other businesses are sticking with their traditional PBX or Phone system for now.
There isn't really a right or wrong answer about whether all businesses should have a VoIP system or should be considering a VoIP system for their business, every individual business has their own bespoke needs and it's important for telecoms resellers to understand that. The current circumstances may prevent that from happening such as poor connectivity in the area where your office is located, or it could purely be a financial decision. There will come a day when the traditional ISDN lines will be turned off and all voice calls will be made on the IP network and it's a question we'll answer later in this blog.
Without question, there are huge benefits to migrating to or implementing a new Hosted VoIP system for your business in Berkshire, Sussex & Surrey, many of the traditional features are available as standard but it's the additional features where most businesses will really see the true benefit.
With the system being hosted in the cloud, it means there are no restrictions in terms of telephone numbers but many of the leading platforms in the UK have an intuitive web portal where the system is built and managed. If you have a business in Horsham operating, an 01403 number, being on the ISDN network makes this number difficult to take with you to your new offices in Storrington with an 01903 number. The cloud removes all of those numbering restrictions.
This means that the days of having to call out an engineer to make a change on the phone system are gone, therefore saving, you the customer, a lot of money over time.
The way in which businesses work and operate has changed significantly in recent years and it's safe to say that the older systems were just not designed to be used in the way in which we are all working now. Key personnel are rarely sat at their desk from 9am-5pm, Monday to Friday, and more and more staff are working remotely. Finding a way to communicate effectively, both in terms of productivity and cost is important. Now with Hosted VoIP Telephony and depending on your specific needs, there are Unified Communications platforms available that bring all those elements together.
To be able to achieve the best results and get the most from the platform you feel is a good match for your business, its important to work with the right partner. Having someone take the time to understand your business, how you work, how you need the system to work, understanding your plans for the business too is hugely important. Feeling comfortable and ensuring that the project is going to be managed well is also another important factor to consider and being on hand to answer any questions that you have. Then being there to support you, as and when any questions arise.
Finally, look for transparency. Ensure that you are working with a partner that promotes transparency and real clarity with regards to the billing and the contract terms, we know that should be a given but believe us when we say that there are companies out there that do not work in that way. The last thing that you need is to find out that you have been tied into a contract that is very difficult and very expensive to get out of.
Here we provide our answers to some frequently asked questions regarding VoIP and in particular, VoIP for business.
What is VoIP?
VoIP translates as Voice over Internet Protocol and is the ability to make and receive a telephone call via an internet connection. VoIP is also known as Hosted Telephony or IP Telephony.
VoIP technology enables traditional telephony services to operate over computer networks using packet-switched protocols. Packet-switched VoIP puts voice signals into packets, similar to an electronic envelope and those same VoIP packets can be transmitted over a compatible VoIP network, such as a local area network (LAN) of the business.
Will VoIP work for my business?
Generally speaking, the answer is yes but there are some important points to understand before giving a 100% yes. VoIP allows smaller businesses (sub 100 users) the opportunity to source a solution that in years gone by was only available for much larger businesses. The goalposts have moved significantly.
For businesses across Berkshire, Sussex and Surrey, VoIP can in some cases transform the day to day business needs. The system can make for more effective communication to colleagues, suppliers and customers alike.
My current phone system has been in place for several years now, is moving to a VoIP system going to work as well for my business?
In a nutshell, if you have a business with a traditional phone system running ISDN lines there is a significant chance VoIP will work incredibly well for your business, checking the availability of good quality broadband will determine how well it will work for you.
As mentioned earlier in the blog, a significant number of businesses are working very differently now compared to when the PBX was installed so by implementing a VoIP solution you may find some immediate commercial benefits from doing so as well improvements to functionality and productivity.
We've been contacted by some telecom's companies telling us that our ISDN lines are going to stop working because BT are switching off that network soon, is that true?
We have heard these stories too. In short, that is not true well not unless you consider 2025 soon? BT/Openreach announced that the network serving the ISDN2 and ISDN30 will be phased out in 2025 but it seems there are some resellers out there trying to bring that date forward to 2018 to push through a sale.
No need to panic, it is very much business as usual until you decide when the right time will be to go for a VoIP based system.
It looks like there are quite a lot of VoIP platforms out there, how do we know which platform is going to be best for our business?
In our opinion, this all comes down to the partner that you choose to work with and the confidence and knowledge they have around the platform that they are providing. It's true that there are 91 or 92 Hosted VoIP platforms available in the UK telecoms market but its safe to say that some are exceptional, and others are still trying to find their feet.
Working with the right partner eliminates any concerns for changing suppliers or systems.
Here at Keytech Networks, we only provide the very best to our customers across Oxfordshire, Berkshire, Surrey, Hampshire, Sussex and London.
Our business has staff members that work remotely, can they be connected to the VoIP system?
Absolutely and there are several ways in how this can be achieved. Some platforms provide a Mobile Application as an add-on to the user's extension, some users prefer a physical handset as if they were in the office.
In addition, there are soft clients available too which run on the user's PC or Mac.
Are there mobile applications available for both iOS and Android devices?
Yes of course. The mobile apps are a fantastic way to still be working from the office system and its recommended you do this in a Wi-Fi environment for optimum call quality.
What type of broadband do we need for VoIP?
Depends on a number of factors including the size of your business, your location, your internal IT network, broadband or Ethernet availability in your area, would you prefer the Voice & Data Connectivity to operate on the same connection?
Its always best to talk this through with your telecoms partner or prospective supplier about the best options available.
Keytech Networks work with Small & Medium sized businesses across Berkshire, Hampshire, Oxfordshire, Surrey, East and West Sussex providing leading Voice, Data and Mobile solutions sourced from the UK's leading network carriers and providers.