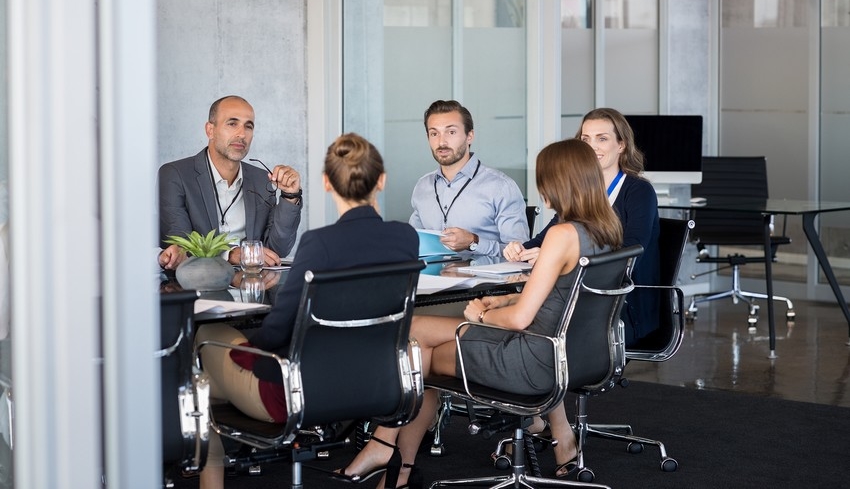 The demand for data, access to information and systems is growing at an incredible rate with this trend expected to continue in the years ahead. We all access the internet via a number of devices including a Desktop PC or Laptop, Smartphone, Tablet plus in the workplace environment there will be many more devices all linked up to a primary data connection.
For all devices to work seamlessly, a good network and ultimately a solid data connection are required.
Generally, in 2019, you will find a number of options available depending on what you are looking for, whether that is the latest smartphone device or ensuring that your business is equipped with the best possible data connection. There are options available to suit businesses of all sizes and data demands. However, there are two main points to consider:
Location of your business premises
Proximity to the local exchange
If your business is city based and using London as an example, then you can be very confident of access to the fastest speeds at the most competitive rates. If on the other hand, your business premises are based in a small village in Berkshire then your options will be very different because you may be 3-4 miles from the local exchange with limited Fibre availability.
In terms of the connection itself, there are options aplenty with a dedicated Leased Line providing the most secure and guaranteed service through to
ADSL2+, with the pricing for each of these services decreasing as you get towards the more basic ADSL2+ offering.
As the demand for data has grown and the sheer volume of circuits and connections being installed every day has had a positive impact on the monthly costs for the end-user. Data costs are decreasing all the time so if you are on a relatively old contract then it is worth reviewing because the contract pricing from 2015 will be very different to that of 2019.
Key Considerations:
Do you have a clear budget in mind?
How reliant is your business on the data connection?
How many staff do you have?
Is you LAN robust enough to cope with the increased activity on the network?
How many devices are using the primary data connection?
Your location and proximity to the local telephone exchange
If on a legacy contract, when can we start reviewing pricing to get better commercial terms?
For further details on the options available please see our page for Broadband Solutions and Fibre Leased-Lines.