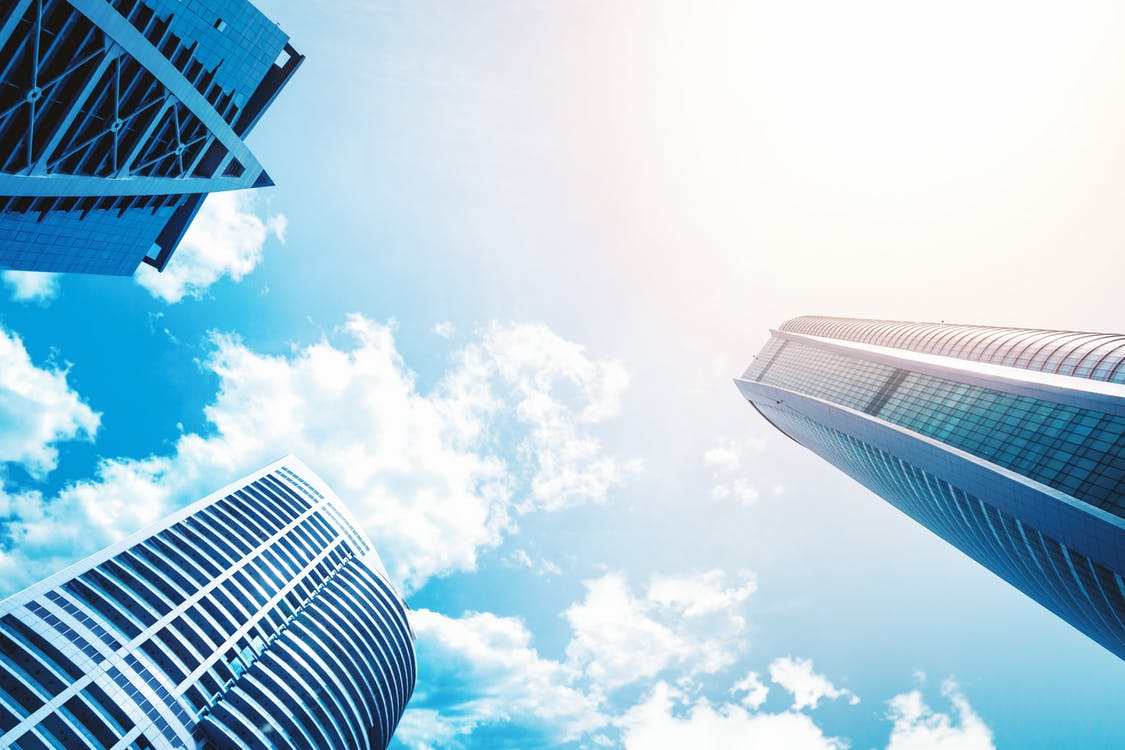 Recruiters: Finding the right communications tools to power your business across Berkshire, London, Surrey & Sussex.
We understand that in the Recruitment world, time is the most crucial aspect of any consultant and resource and it is vitally important that the time available is used wisely.
Whether your recruitment business is in the heart of the City in London or Horsham, West Sussex-the day to day business requirements will be the same. Business Communications solutions and the technology now available have made some of the daily tasks more efficient-its now a case of putting a plan in place in order to achieve those company goals as we approach 2019 and beyond.
Can your recruitment business afford not to have a resilient internet connection to ensure uptime or a Hosted VoIP telephony solution with a Call Package to reduce costs which is fully integrated with your CRM or Accounts Package?
As we know, this is a hugely important service for any recruitment business, without an internet connection: its impossible to post job notifications, receive applications, search for candidates etc. So, having a solid broadband connection is vital, what criteria is required
The type of connectivity required will depend on a couple of points:
How many staff do you have?
An understanding of how the business works and the current setup
Where is your office located?
Are you planning an office in the foreseeable future?
The size, type of daily activity and location of your Recruitment business will determine the best type of Broadband connection you require. For smaller businesses, an FTTC 80:20 connection will more than suffice. For larger businesses or businesses looking to grow significantly in the next 12-24 months, it may make commercial sense to opt for a Fibre Leased Line with faster upload/download speeds, no contention issues all backed up by leading SLA's. The Fibre Leased line also allows for all services to run on the one pipe so to speak and with a VLAN put in place to segregate the Voice traffic. 100MB circuits up to 1GB circuits are available at very competitive rates. It all starts with a Postcode Check…
Integration Tools
"Time is the most important commodity you have, use it wisely"
A CRM is hugely important to a Recruitment business and our Hosted Telephony (VoIP) platforms can be integrated with some of the industries leading platforms such as Bullhorn as well as Salesforce and Microsoft Dynamics too so you have peace of mind that the possibility is there to start getting your software packages working together to create a degree of automation which little by little will start to reduce time spent by your Recruitment Consultants doing some of the manual tasks. The click-to-dial feature is also available through Microsoft Outlook too.
Integrator CRM provides quick access to Contacts and the ability to dial directly from CRM removing the need to manually enter the phone number on the keypad every time. Equally an inbound call will be displayed on your desktop screen informing you of the Caller ID, helpful to know if you have that all-important call back from a new client or a candidate accepting the offer you have for them.
Call Recording
Call Recording can be incredibly useful for a Recruitment business from an in-house training perspective by providing recruiters with the ability to listen to their calls and review what they did well or as a method in how to improve their approach for future calls.
Only point to be mindful of is the volume of calls you store in the Cloud. More Data stored = higher monthly costs so a bit of planning will be required in terms of an agreed length to store data.
Call Management & Statistics
Team Leaders and Sales Managers will no doubt seek clarity on some of the more analytical elements of their teams' daily sales activities. The first place to start is typically monitoring Call Activity across the team and getting that information into a format that easy to understand all round. Some recruitment businesses like this to be presented on a Wallboard in the office with real-time integration-all of which works seamlessly with the right Hosted VoIP platform.
Akixi provides Cloud Based call management reporting and wall board integration.
Management Reporting features provide instant information with regards to changes that may need to be implemented to improve customer service (such as Call Answering time and Number of Missed Calls)
Analyse internal call patterns
Manage calls more efficiently
Flexible Working
It's a question that gets asked regularly, regardless of industry and the idea of staff working remotely. If your office is in London but your top biller lives in Ascot, Berkshire or a Company Director is working from home in Horsham, West Sussex on Monday morning it is all possible and they can still be a part of that Sales meeting too!
Its 100% possible but it all depends on how you want your recruitment business to work and operate. One of the advantages of Hosted VoIP Telephony is that many platforms have a Smartphone Application for Android or iOS. With a Unified Communications Solution, its possible to go one step further with the intuitive desktop and smartphone tool as they also include Video Conferencing and IM tool facilities.
Smartphone Applications for Android & iOS
Video Conferencing
IM Tools
By having all staff working from the office telephony system whether they are in the office or not, means that any worries about being out of the office and missing calls are removed because of the tools available on Laptops or Smartphones.
If your Recruitment business is planning some system changes in the near future and are still unsure about the options available please contact us here at Keytech Networks via info@keytechnetworks.co.uk and we can talk through your business, how you currently work, what you are looking to achieve and we'll explain how we can help you deliver a futureproof communications solution that your business can be proud of.