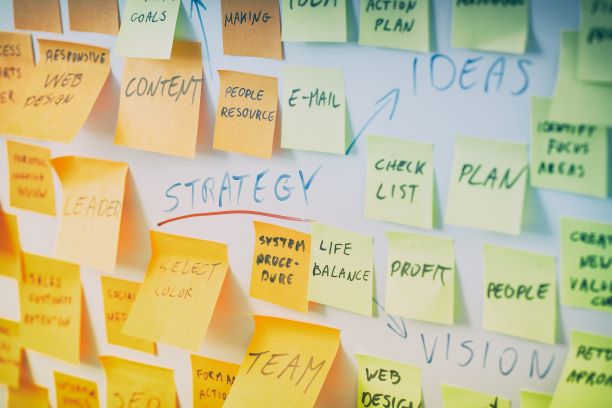 It all starts with a conversation… 
One of the areas that is worth reviewing is the current telecoms and IT setup, which leads us to ask, when was the last time you reviewed the services in place and the contract with your current supplier?
We talk with businesses and business owners every day about this and there are several reasons why contracts are not reviewed regularly and the most common feedback that we get is a) we haven't got time and b) it just works.
Whilst both are true, there are a few reasons why it's a good idea to carry out a review on a fairly regular basis:
How long have you had your telephone system?
Are you still running ISDN lines?
Does your traditional phone system have limitations that you are having to work around?
How different does your business work now compared to what it did when the system was first installed?
Do all staff have access to the system?
Commercials are a factor. We have seen some customers paying out for services with commercials that haven't changed in over 10 years. So in those cases, cost savings are inevitable.
We appreciate that for some businesses that price is important, but our advice would be to carefully understand all of the options to make sure you are getting exactly what you need. We've all heard the saying that cheap and fast won't be good…
In some cases, an audit, can help identify what you need and what you are no longer using?
How resilient is the current setup? What can be done to change that?
Are you running onsite servers?
Have you even considered cloud-based alternatives?
The list could go on, but our advice would be, for those businesses running older platforms and systems, you are probably due an audit-maybe just to see what it is out there and how it could benefit your business.
Working with the right partner eliminates any concerns for changing suppliers or systems.