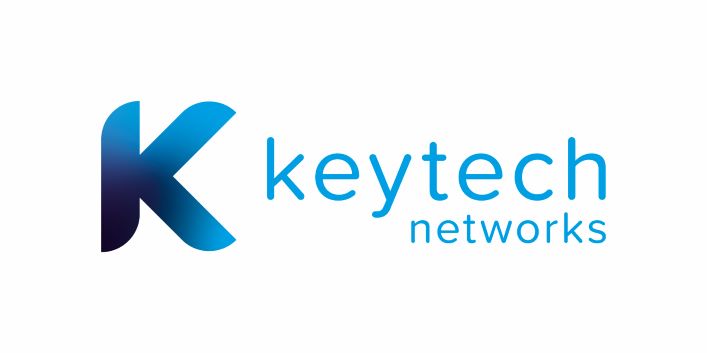 **Announcement**
On Wednesday 30th January 2019 we launched our new Keytech Networks name and branding and we look forward to continuing our growth as Keytech Networks. The new name replaces the FP Cloud Networks name that has served our business since our inception.
As the nature of the services of business telecoms and IT continue to evolve at rapid pace and we start to see that crossover between the two service areas, we felt it was important to reflect those changes in our company branding and messaging.
We are Cloud Communications Specialists and our approach to delivering the very best Hosted VoIP Telephony solutions backed up with leading connectivity will continue to drive the company forward into the future.
As our customer requirements continue to evolve and the adoption of cloud-based solutions across many business areas including Accounting, CRM and then trying to integrate those services with the VoIP system, it's important that we continue to develop our product set to ensure those customer needs can continue to be delivered.
2019 will see us add the following services to the portfolio:
CAT5e/ CAT6 Structured Data Cabling
Contact the team to find out further information on 01403 620600 or by email: info@keytechnetworks.co.uk
A message from our Director, Ewen Bonnyman:

"I'm delighted with the look and feel of the new company branding and it now truly reflects the nature of the services that the business provides to our existing customers. We recognise the importance of Data Connectivity and with the price of data now making it more accessible for businesses of all sizes, I am excited about the future growth potential for Keytech Networks.

The aim is to expand our service reach across Sussex, Surrey, Berkshire and London to attract wider interest in small to medium sized businesses that are looking for a forward-thinking partner to support their business for their journey ahead.

I'm incredibly proud of the service that we provide and our approach to supporting our local business community".