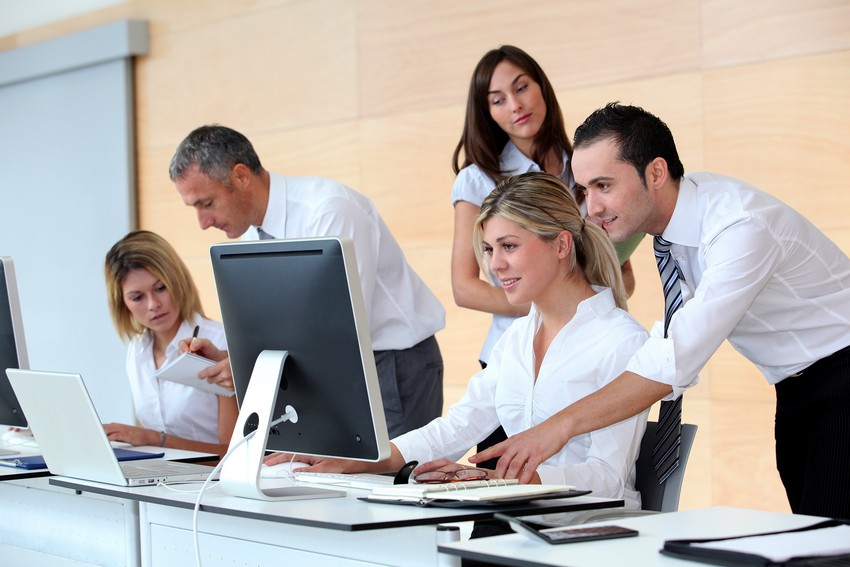 25th January 2017
Welcome to our first blog post where we will aim to highlight some of the key benefits of deploying a Hosted Telephony solution and why it can be great for your business.
The term 'Hosted Telephony' is maybe something you have heard a lot about and is a solution that is continuously evolving as technology improves. Running a business is challenging and it can be difficult for business owners to be aware of the latest market trends and may feel that Hosted Telephony is something aimed at bigger companies. Here, we look at the benefits of Hosted and how it can help any organisation.
Choosing the right solution and choosing the right partner can be difficult in a crowded marketplace, so it's important to consider the following questions:
Will the proposed solution serve your business effectively both now and for the years ahead?
Has the supplier taken the time to get know you and your business needs?
Do you understand the technology and terms being used?
Do you feel like you are getting value for money?
Do they provide support?
In our experience, business improvement is a fundamental part of any system upgrade to a Hosted solution particularly when customers have had the same PBX in place for 10 years and have had to create a business process to work around it because it is not fit for purpose.
Business Benefits
There really are a number of advantages available but everything is dependent on the quality of the Broadband that is available at your business premises, without that, alternatives may need to be considered such as a dedicated Ethernet circuit in the form of a Leased Line. With some services, 'Assured' Voice Broadband is available meaning that the Assured Broadband line is dedicated for Voice only, allowing for enhanced call quality.
When upgrading from a legacy PBX, to a new, modern Hosted solution, the immediate benefits and business improvements will be significant. Firstly, the system will no longer be located in your premises, it is managed off site in a secure data centre. As a result of the solution being managed off site, business owners no longer need to pay for expensive maintenance contracts associated with running an old system.
Hosted Telephony adopts a licence based model and each licence is typically issued with the following as standard:
Call Bundles to UK Local, National and Mobile numbers (similar to your mobile contract), meaning fixed costs.
Voicemail and Voicemail to email
One number approach-perfect for sales staff or remote/Small Office workers
Mobile integration
Premium IP Handsets from a range of manufacturers including Polycom, Cisco, Panasonic, Yealink to name a few.
From an overall business perspective, upgrading from legacy technology is a process that many businesses are starting now, ahead of the ISDN network being switched off in 2025 and it is those companies who are benefiting from:
Ability to manage administration of system via web-based portal including Broadsoft
Automatic system updates
In-built business continuity for all users- Never lose a business call
Increased flexibility in managing their telephony
Significant cost-savings
Choose the right telephone number for your business
Seamless migration to cloud based services
Wide range of enhanced features such as call reporting
Standard system features including Group Calls, Group Pickup, Queues, Auto Attendant, Call Forwarding, Voicemail, Voicemail to email
Call Recording
Hosted Telephony is the next stage of every business' voice strategy and with us all working across a number of devices now, having the ability to manage your business calls from anywhere is becoming increasingly easier to manage. Plus, the ability to link your office PC, office phone, mobile phone, Instant Messaging and CRM system for a real unified communications solution.
Keytech Networks are an independent provider of business Voice & Data Solutions for the SME marketplace, if you would like to have a discussion with a member of our team please call us on 01403 620600 or send us a message below.
For more information please contact a member of the Sales team on info@keytechnetworks.co.uk or call 01403 620600.