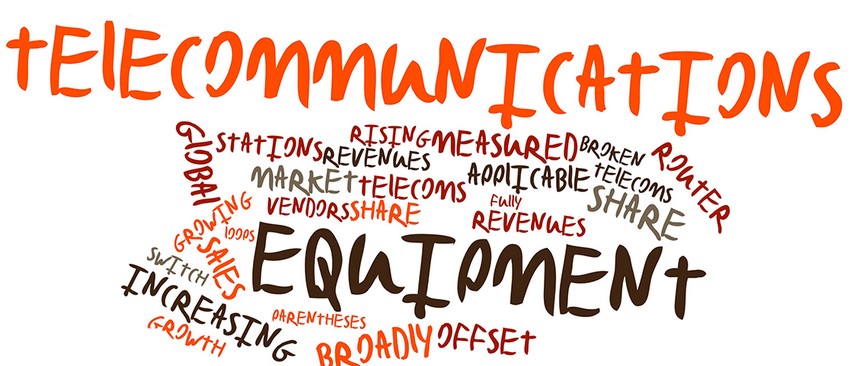 Telecoms Jargon Explained
In our latest blog, we look at some of the hurdles clients face when it comes to choosing the right technology solution for their business but of equal importance, choosing the right technology partner for their business.
Are you being inundated with a range of new terms and buzzwords from either your current provider or prospective telecoms suppliers? Are you struggling to fully understand what it all means? Then you are not alone.
Telecoms Terms
There are quite a few aren't there? I've been in telecoms industry for over 12 years and even now a new phrase or acronym will spring up and I need to double check what it represents so how can business owners be expected to fully understand these terms in full.
Even in old world technology such as ISDN, PBX, ADSL the use of acronyms can be overwhelming but now that change is on the Horizon, business owners can expect a whole new range of terms.
In the world of business telecoms, technology is changing and improving all the time and new terms such as VoIP, Hosted Telephony, FTTC, SIP are being used daily and will become more and more prominent as we near the ISDN switch off in 2025.
Both now and over the next few years, more and more, business calls will be made over a dedicated voice internet line as opposed to a traditional copper ISDN line. But does it all make sense?
It's important to understand what your supplier is proposing and not rushing into a decision that you may regret in 6 months' time. Ask for a simplified proposal in a language that everyone can understand. The most important aspect in all of this is your business!
Trust 
Do you feel that your supplier is proposing the best fit solution for your business? Will the solution ensure business improvement? It's important for any sized business to trust that their appointed business telecoms provider is going to deliver a solution or provide services that are of benefit to them.
Will the supplier be on-hand to help you if any problems arise? Find out more about the levels of support available. Ensure that you fully understand everything that is being proposed including the commercials and be sure to check the contract term too! We have regular discussions with local businesses that have been signed into excessively long contracts who feel let down by the provider they 'trusted'.
Transparency
Hosted Telephony and VoIP solutions provide a clear pricing structure meaning that many businesses will have a fixed cost plan for their business telecoms services for the first time. Make sure you have as much information as possible both in terms of functionality but also in terms of what do you get for your money. Several features are now included FOC.
Simplified Communications
One of the advantages of Hosted Telephony is that calls to Local/National & UK Mobiles are included within the licence bundle. This is particularly beneficial to organisations with large sales teams that have been running legacy ISDN based services and paying for every call being made. Offices making a large number of outbound calls such as Recruitment Agencies have benefitted considerably from reduced call costs. It's important to add that additional features such as Auto Attendant's (Press 1 for . . .), Voicemail straight to your inbox, per user call routing and integration with Mobile Applications and Instant Messaging tools create a more Unified Communications solution. It's important to go with the solution that is going to serve your business the best and that decision can only be made if you understand it fully. Simplified Communications.
Business Partner 
Finally, finding the right partner for your business will make all of the above much easier to understand and will naturally lead to an open and trustworthy relationship that will serve you as the client and the business partner well for the future.
For more information please contact a member of the Sales team on info@keytechnetworks.co.uk or call 01403 620600.