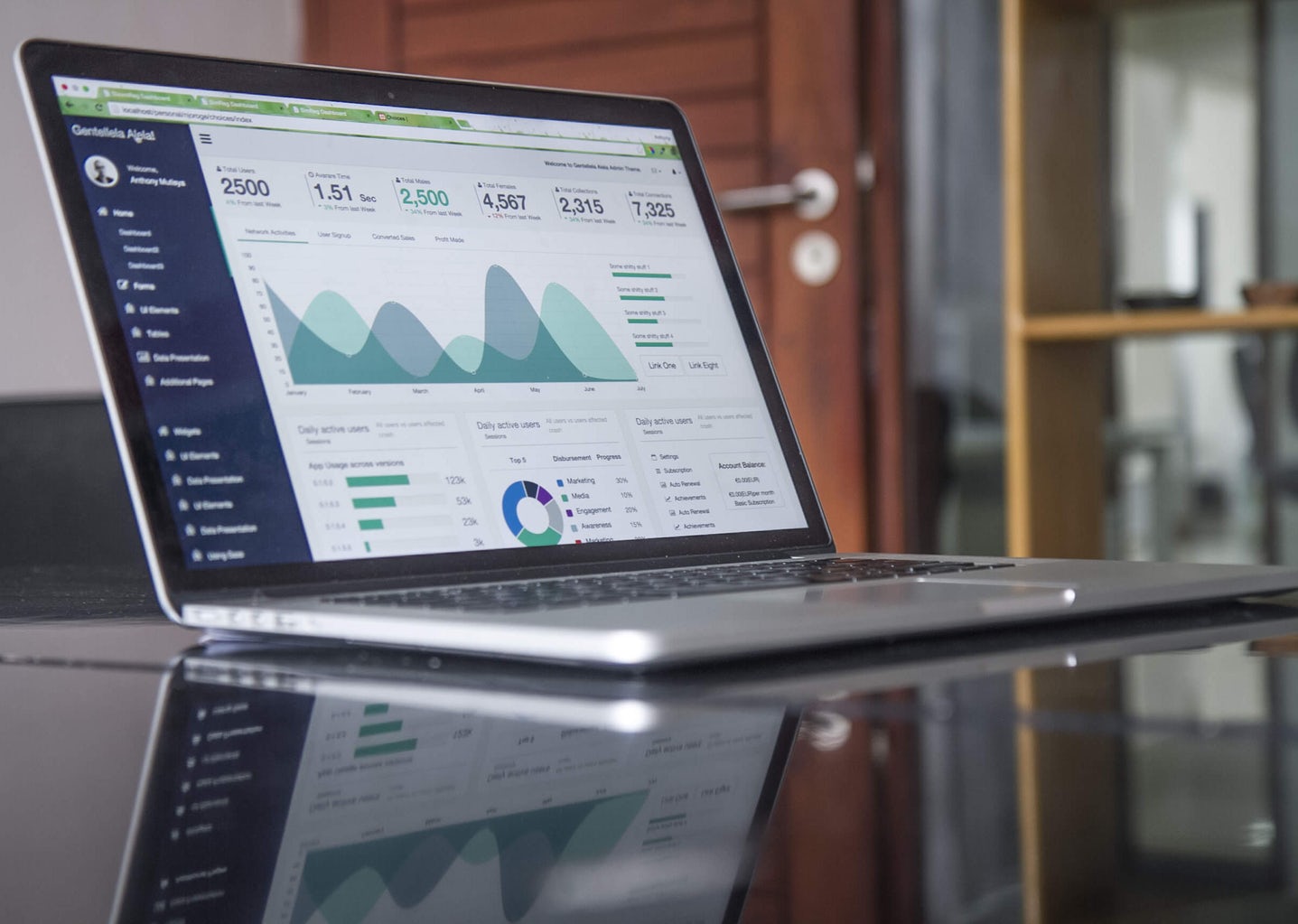 What is Akixi?
Akixi is a call analytics and call management solution that integrates seamlessly with the Gamma Horizon Cloud Telephony solution.
Many of our customers, particularly those with larger sales teams, require the ability to analyse their call traffic to monitor for trends or spikes in activity so they can be ready to deliver a high-quality customer experience.
As a cloud-based solution, Akixi, offers businesses of all sizes the opportunity to understand their business at a greater level than ever before, particularly if telephone contact plays a key role in your day to day business activities.
The Akixi software allows a business to see what happens to inbound and outbound calls from start to finish, which provides the opportunity to optimise staff resources for peak times or modify the call flow accordingly. The idea being that for those businesses using the software most effectively, will be able to deliver the very best levels of customer service.
Which type of business is this suited to?
Naturally there is a tendency to believe that this type of software is only suited to organisations with big sales teams so they can monitor call activity, but the reality is that if your business relies heavily on the telephone then it may be a great fit for your business needs.
Here at Keytech Networks, we have seen adoption across some of the following industries:
Recruitment
Estate Agents
Call Centre Environments
The software is incredibly intuitive and can be tailored to meet the specific needs because an Estate Agent will have a very different set of requirements compared to a Recruitment Agency.
How can Akixi be viewed by staff and employers alike?
There are a number of wallboards, reports and additional features that can be fully customised to suit your specific needs.
The wallboard is often placed on the sales floor so the sales team can see their daily statistics and for management level viewing, statistics around call volumes and numbers of missed calls are also available.
It is also possible to automate the reporting process so that directors and team leaders can get specific reports sent to them ahead of team meetings or one to one's with staff.
What features are available within Akixi?
Historic call logging & reporting
Cradle to grave call visibility
Trend analysis by timeframe
Scheduled reporting
Real-time call analytics
Wallboard Application for iOS and Android
Abandoned call recovery
Monitor extension activity
Call control
Extension BLF review
Alarms for key performance metrics
Analysis by Hunt Group
ACD Statistics
ACD Agent BLF view
Status analytics for 'Do not Disturb' and 'Agent not available'
Calls by Account Code Statistics
As a service, Akixi can be scaled from as few as two users to the thousands. Its quick and easy to setup with no additional hardware required available to view from a desktop, laptop, tablet or smartphone device.
There are three main package types to cater for businesses with different needs depending on their company size.
To request a copy of our Akixi brochure please email info@keytechnetworks.co.uk or by calling 01403 620600 for further information.